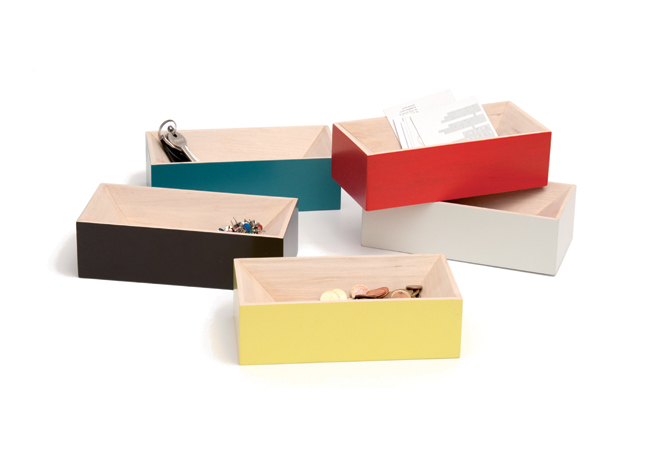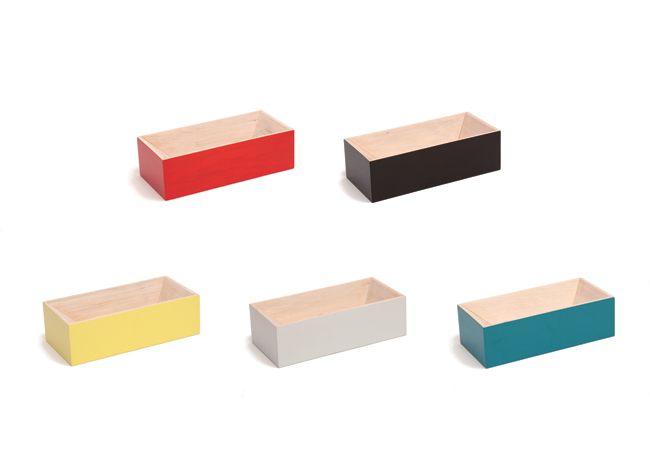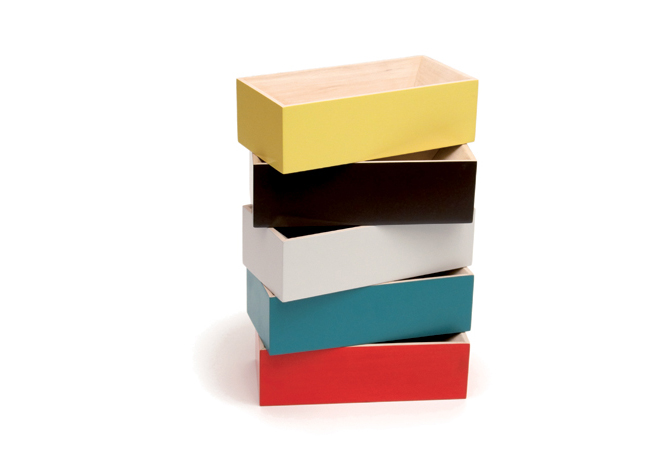 LES BRIQUES
Éditeur: Y'a pas le feu au lac
J'aime l'idée de détourner ou réinterpréter des objets existants. Lorsque j'étais étudiant à Londres j'utlisais des briques en vide poches ou pour collecter ma petite monnaie. Ces objets sont une version colorée, chaleureuse et élégante des briques anglaises.
I like the idea to deface or to reinterpret existing objects. When I was student in London I used bricks as tidy or to collect my loose change. These objects are a colored, warm and elegant version of the English bricks.
Dimensions: L 21 cm / l 10 cm / h 6,5 cm
Photo: ©Studio PLASTAC.