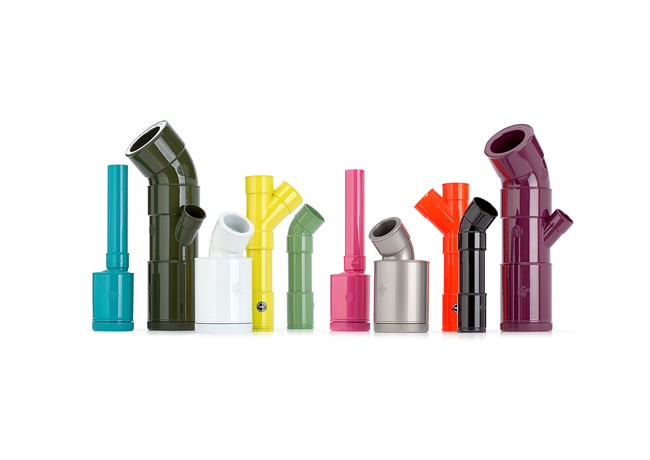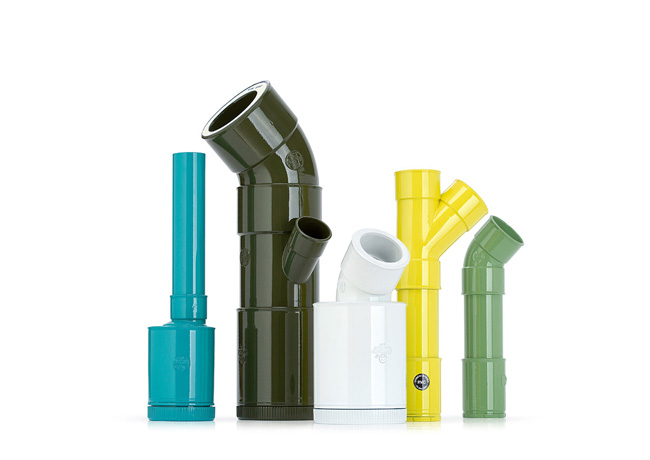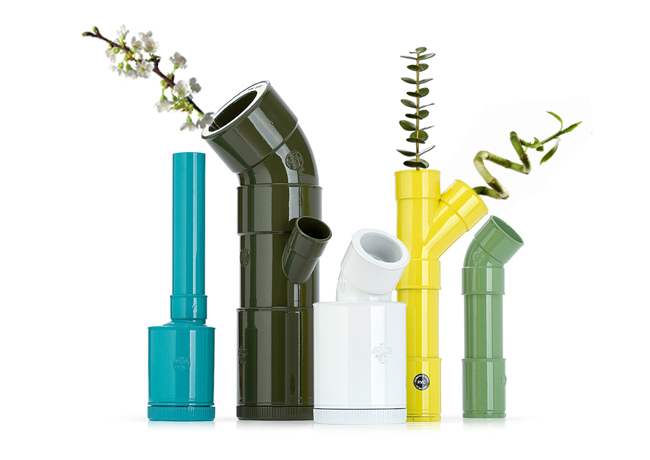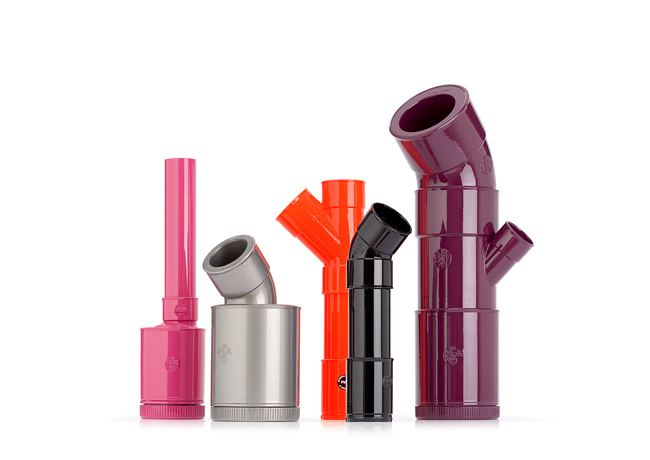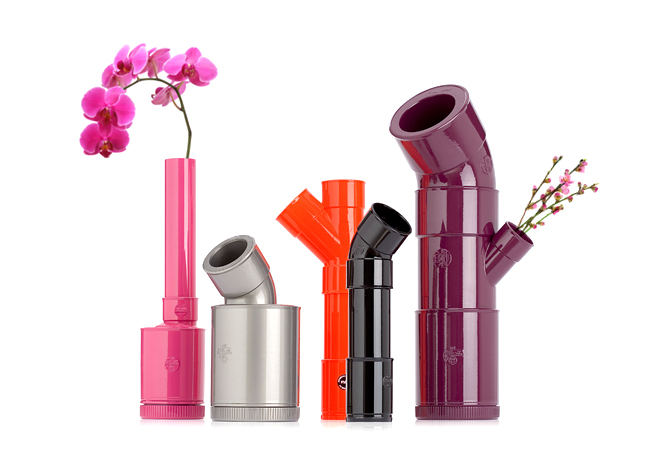 PVC
Éditeur: Domeau & Pérès
FX Balléry collabore pour la première fois avec Domeau&Pérès pour lancer une collection de vases inédite déclinée en plusieurs formes. C'est un objet spontané, inattendu comme une micro-architecture composée de matériaux industriels et qui révèle une nouvelle version du "bricolage" : ultra-contemporains, les "Pretty Vases Collection" sont des objets laqués, que l'on peut assortir au gré de ses envies. L'utile devient beau, et durable...
FX Balléry collaborates for the first time with Domeau&Pérès to launch a new collection of vases declined in several forms. It is an object spontaneous, unexpected, some sort of micro-architecture made of industrial materials and that reveals a new version of the "do-it-yourself": ultra-contemporaries, "Pretty Vases Collection" are lacquered objects, which we can match according to our envy. The useful becomes beautiful, and long-lasting...
Photo: ©Fred DUMUR.