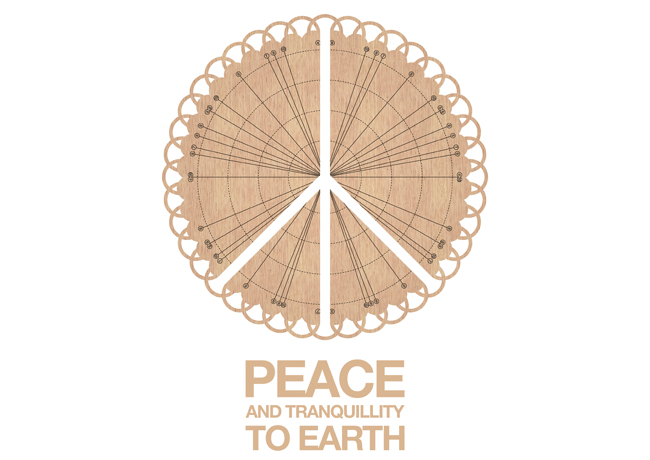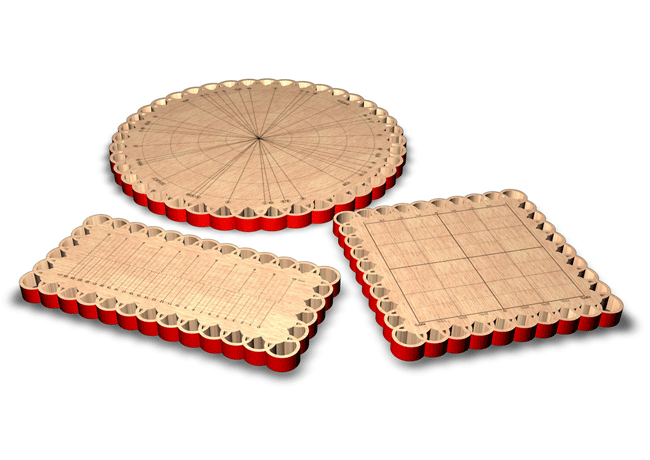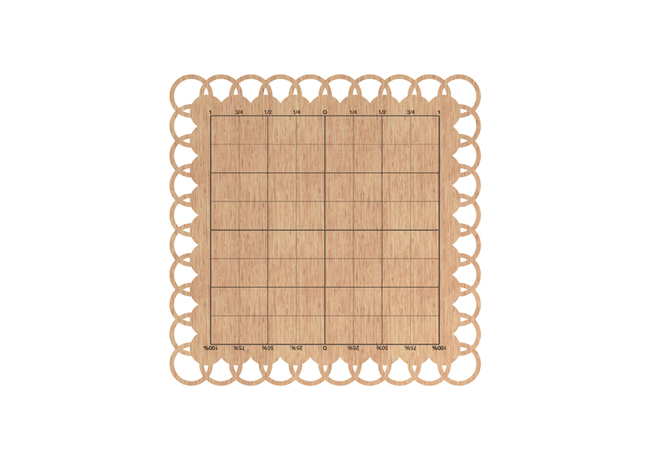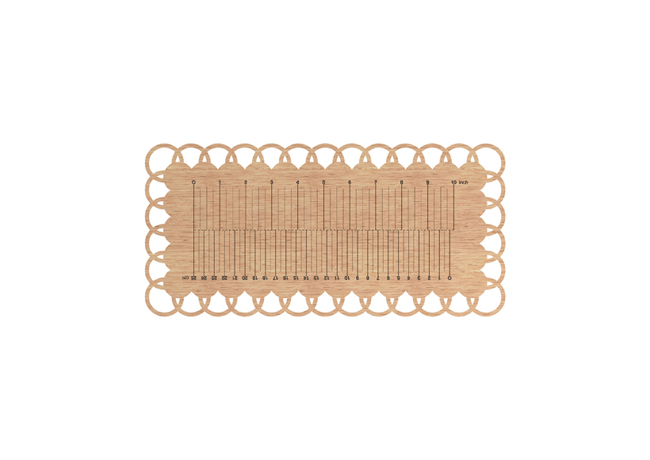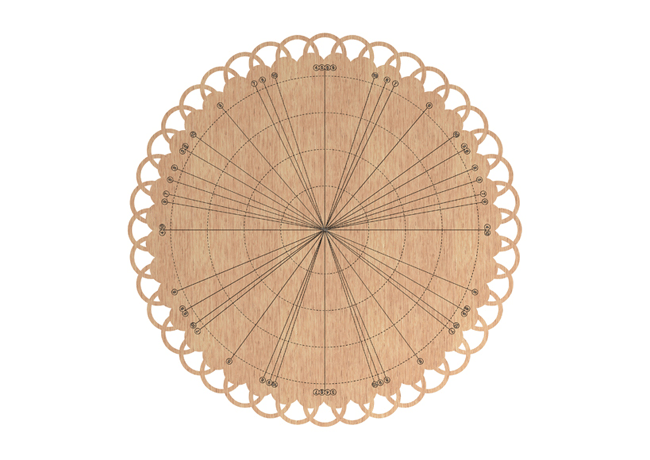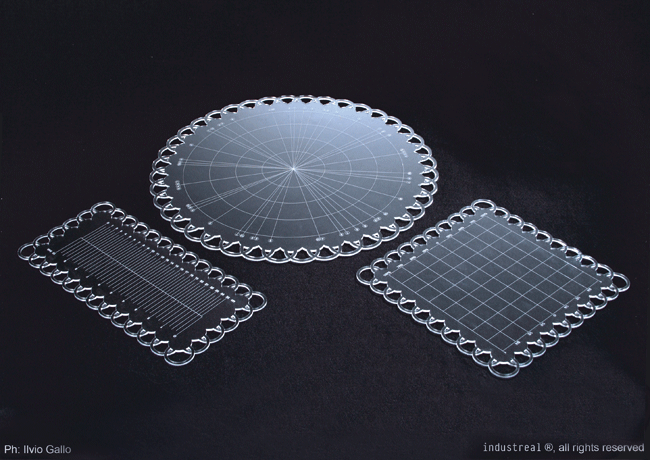 PEACE AND TRANQUILITY TO EARTH
Client: Industreal
Gamme d'objets réalisée pour l'exposition "Première Coupe" mettant en avant les capacités des machines à découpe laser. La "Première Coupe" est le point de départ d'un processus de partage qui s'achève lorsqu'une entité est entièrement divisée en parts égales. Malheureusement, ce partage peut engendrer des disputes ou même des guerres si quelqu'un est jaloux ou se sent offensé par la part. La collection Peace and Tranquility to Earth aide à couper des aliments en parts égales et évite ainsi les risques de tensions entre les membres d'une famille ou entre amis.
Family of chopping-boards created for the "First Cut" exhibition aiming to show the ability of laser cutting machines. The "First Cut" is the starting point of a sharing process which will end when an entity is fully divided in equal parts. Unfortunately, it often creates tensions, fights or even worth, wars as one can feel jealous or offended by the share. The Peace and Tranquility to Earth collection helps to cut things in equal parts at home and therefore avoid the risks of tension between family members or friends.